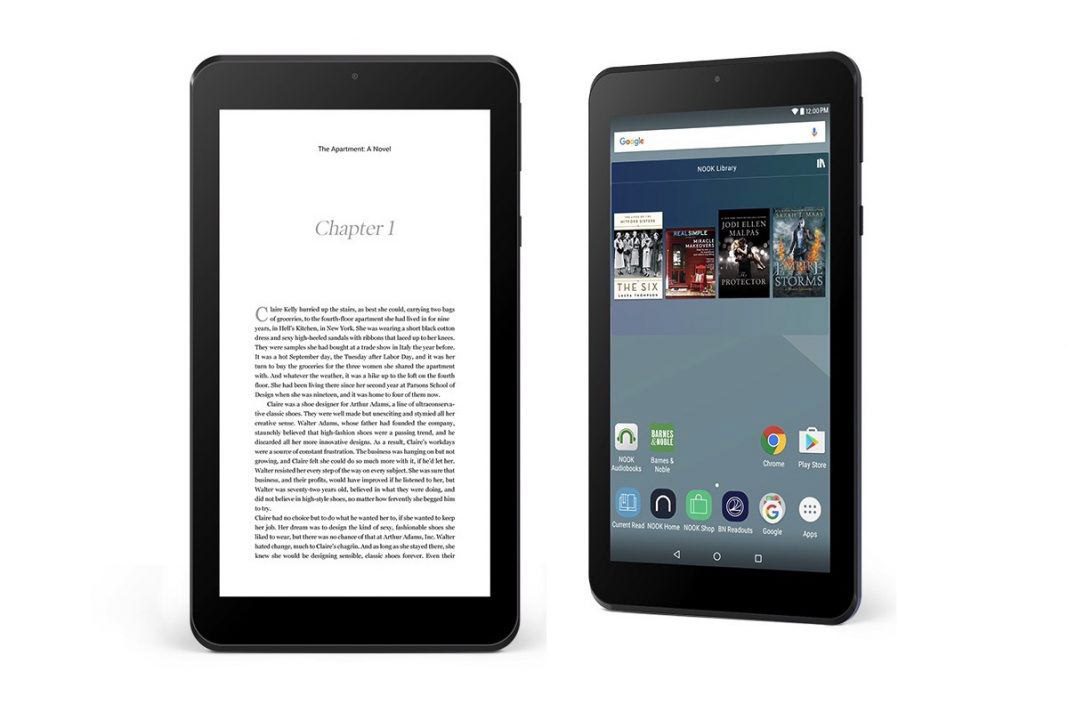 Revitalize the Barnes & Noble e-reader.
The Nook has been in a steady decline since first launched in 2009. Loss of over one billion in revenue coupled with decreases in customer affinity made Nook 'dead in the water'.
The Relaunch
Barnes & Noble can utilize their strength in the education realm to become a leader in interactive education. Reinvent the Nook as Lume, a fully functional tablet designed exclusively with learning in mind.
The Nook isn't a a storytelling device - it's a learning tool that could reinvent interactive learning.

Lume is a fully functional tablet designed for students in grades 2-12. It contains a curated library of content based by grade level and includes curriculum based games for educators in their classrooms.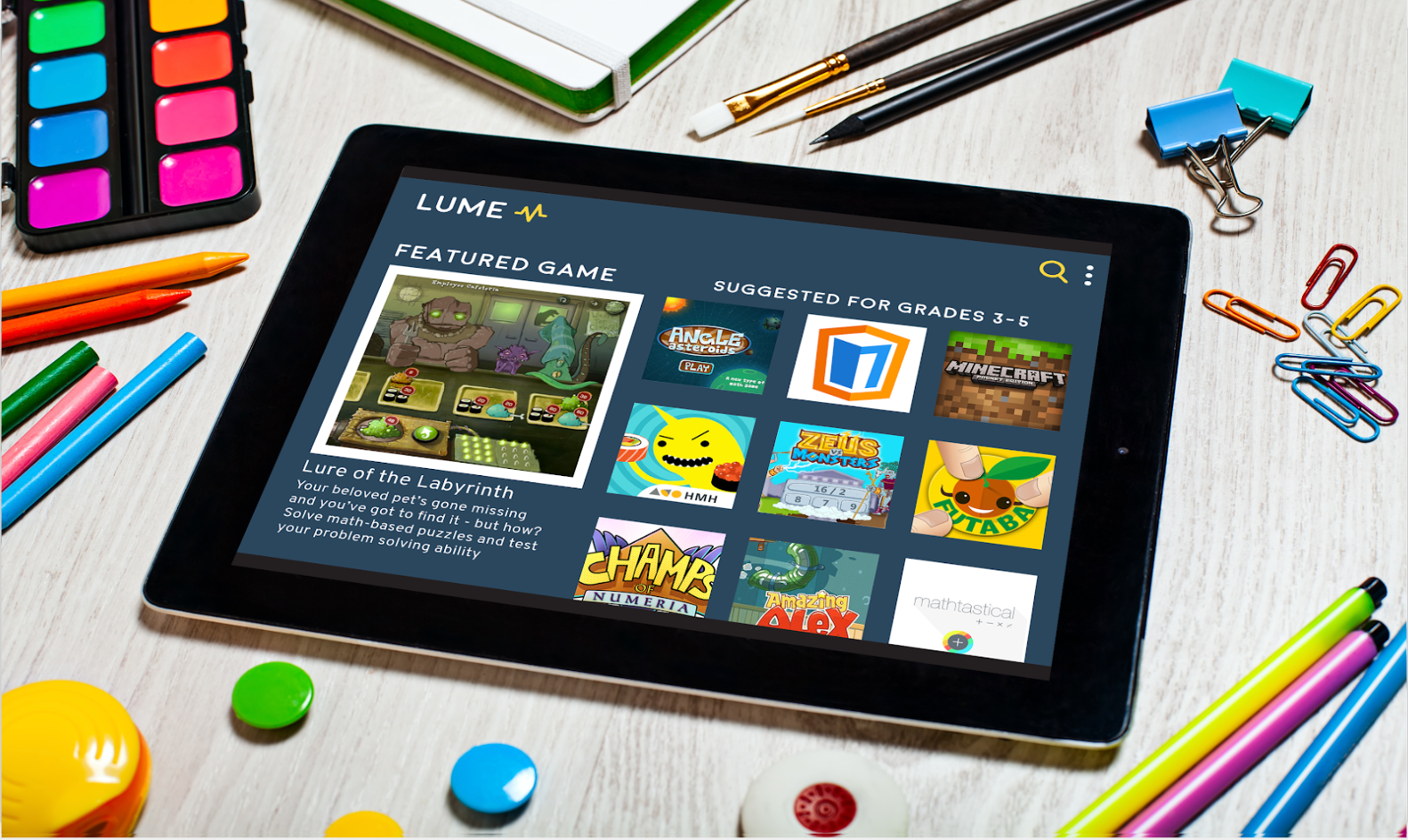 Develop Lume in partnership with educators and educational technology gaming companies to meet the needs of the modern student.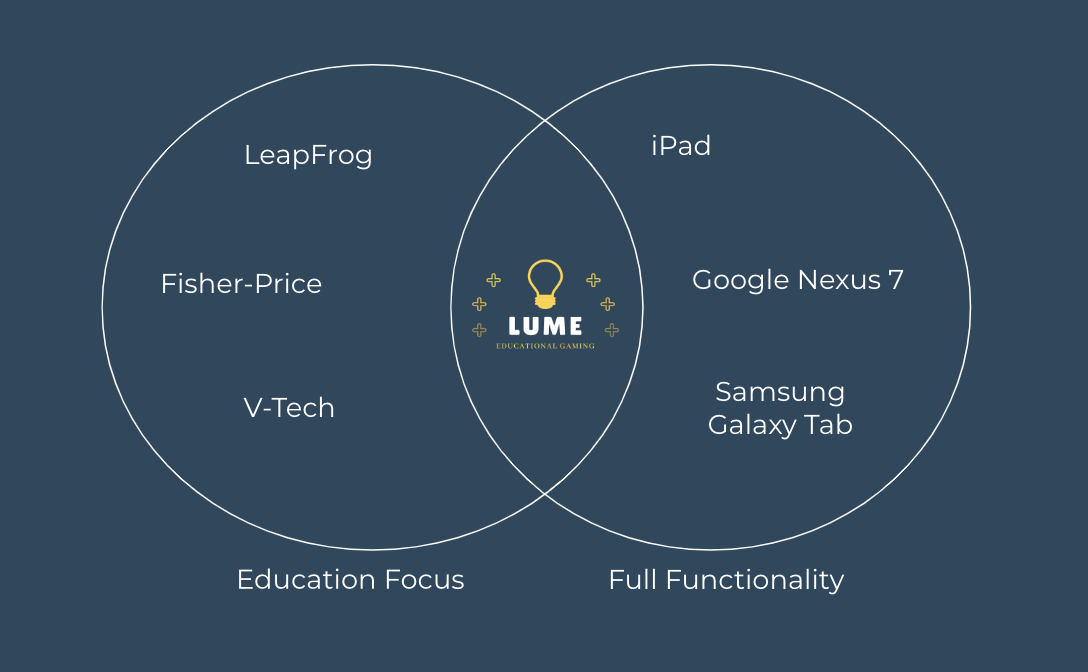 For today's explorers and tomorrow's founders, Lume is the tool that makes lesson plans come to life.