"Life is either a

daring adventure

or nothing at all." - Helen Keller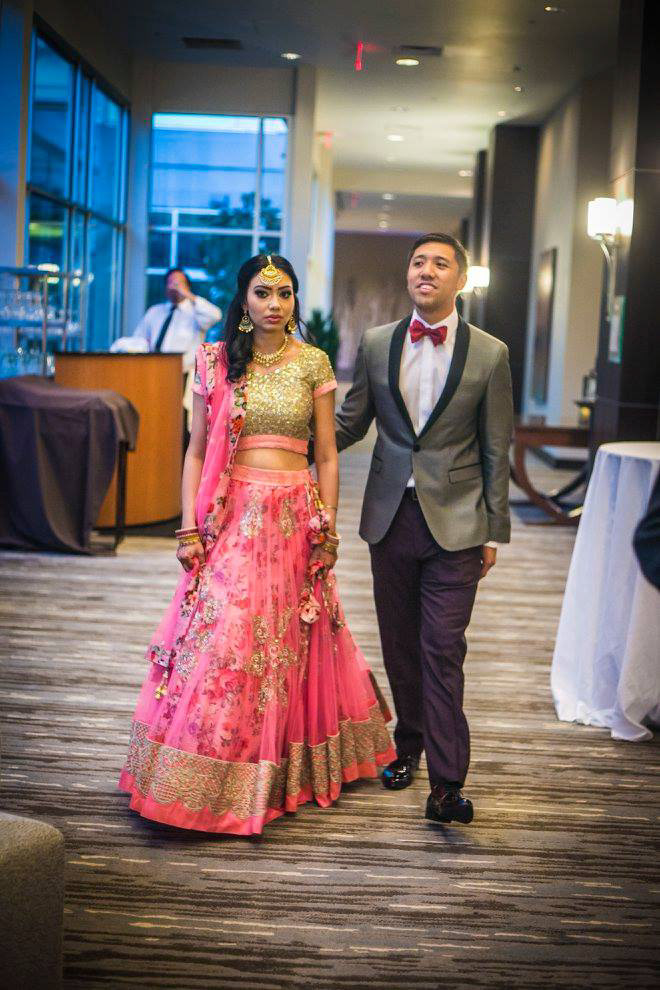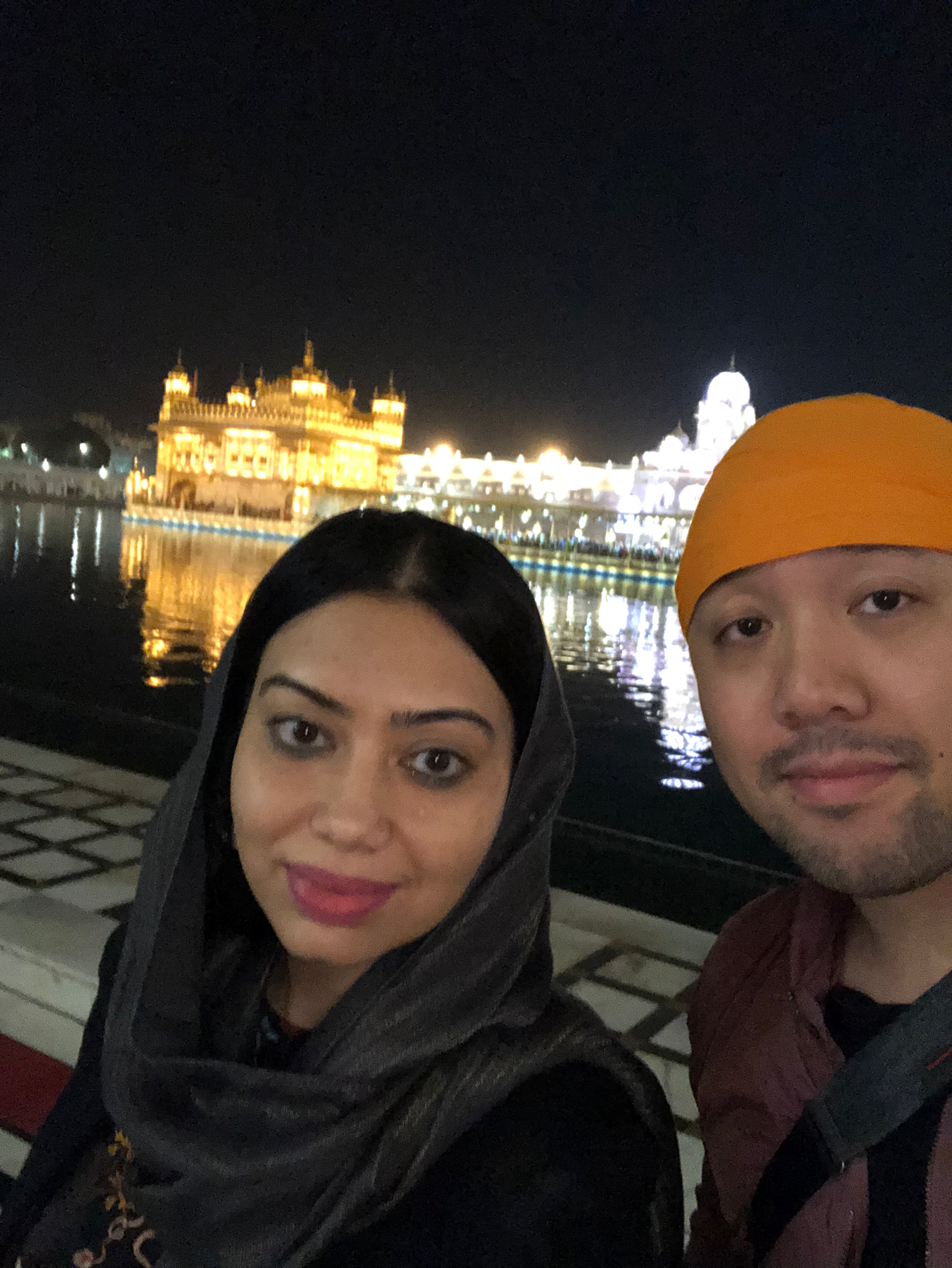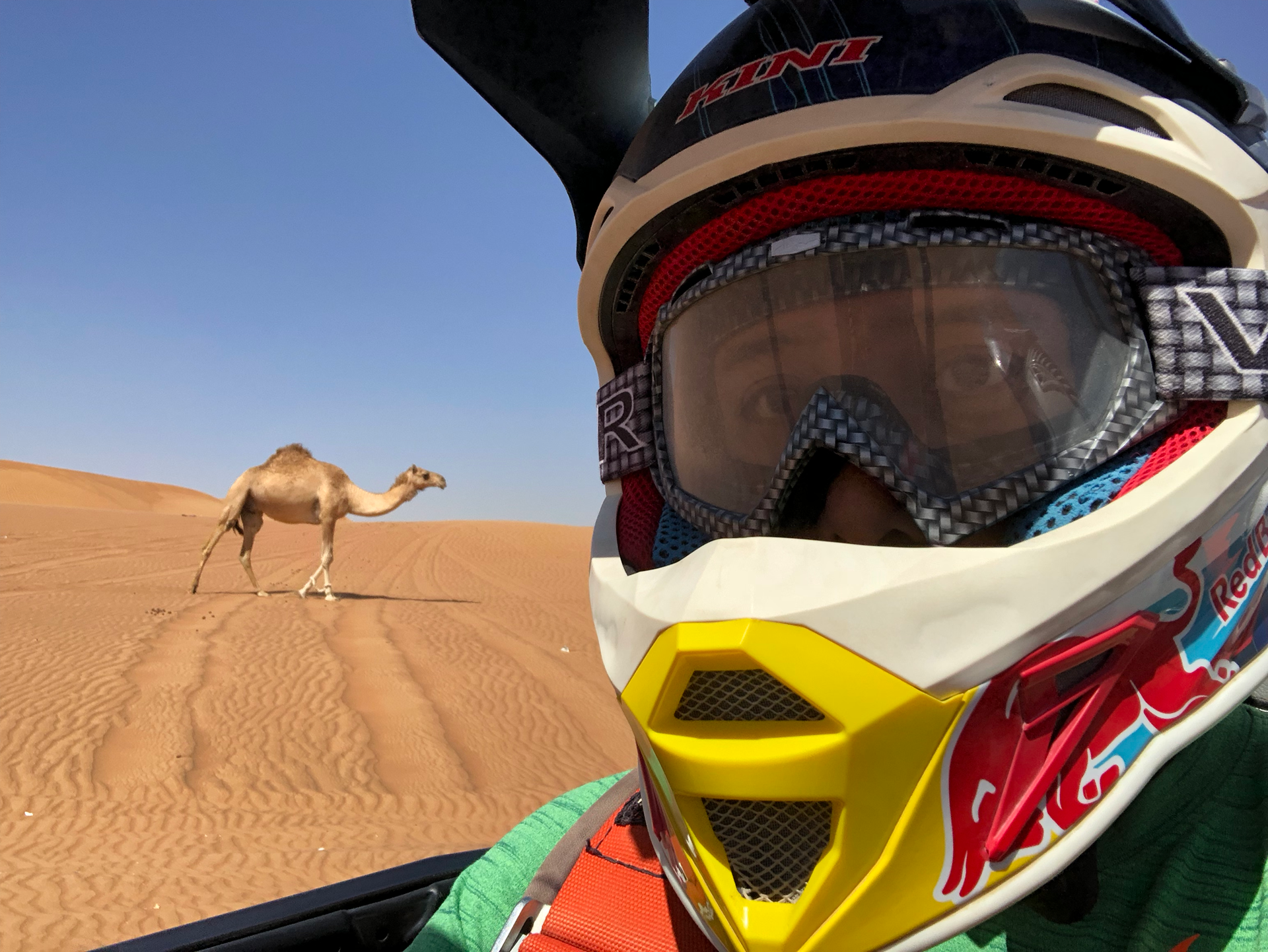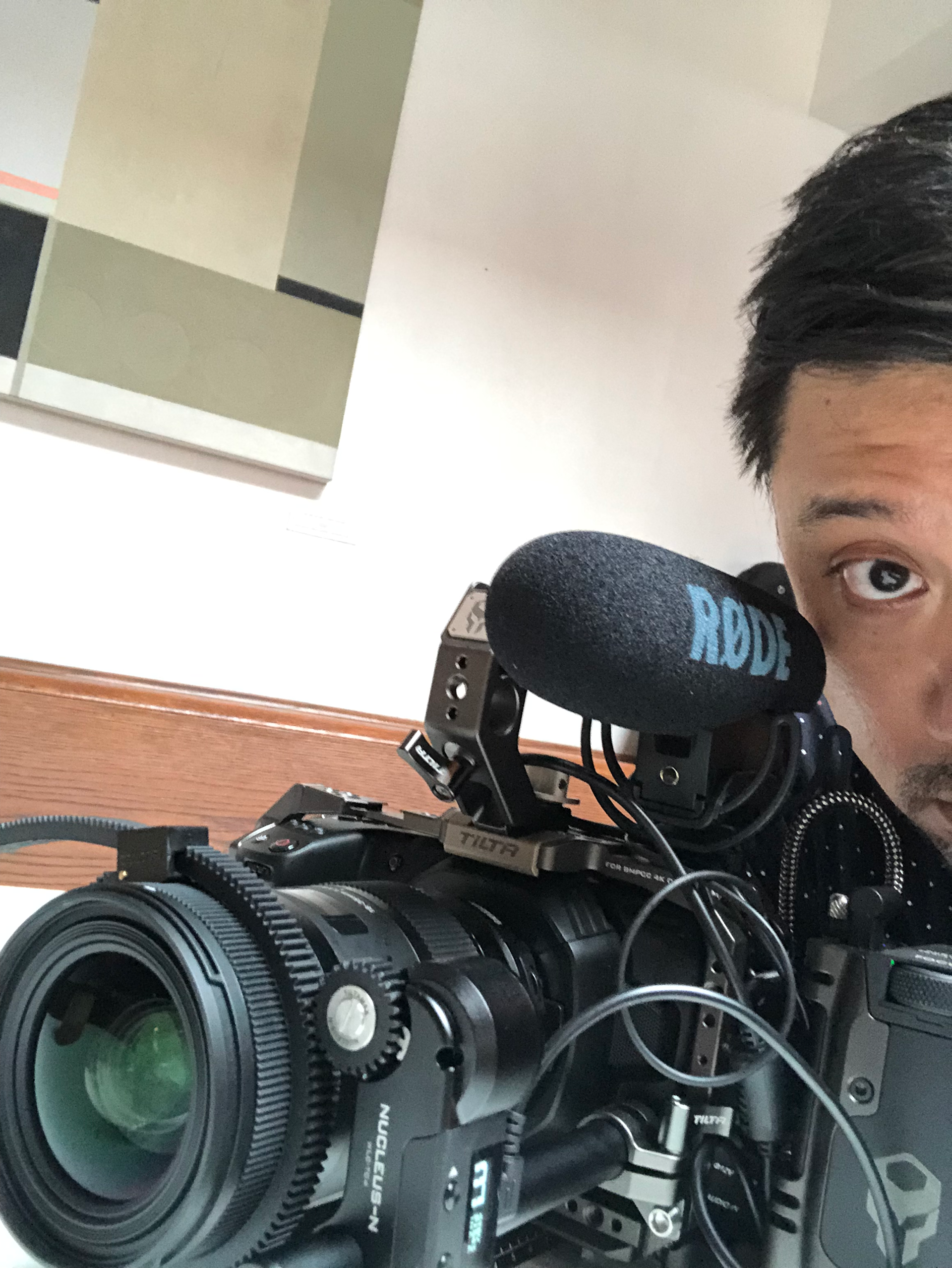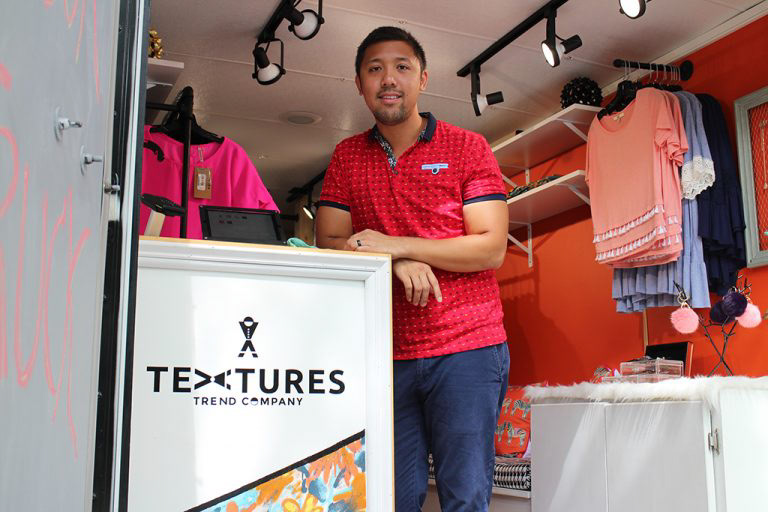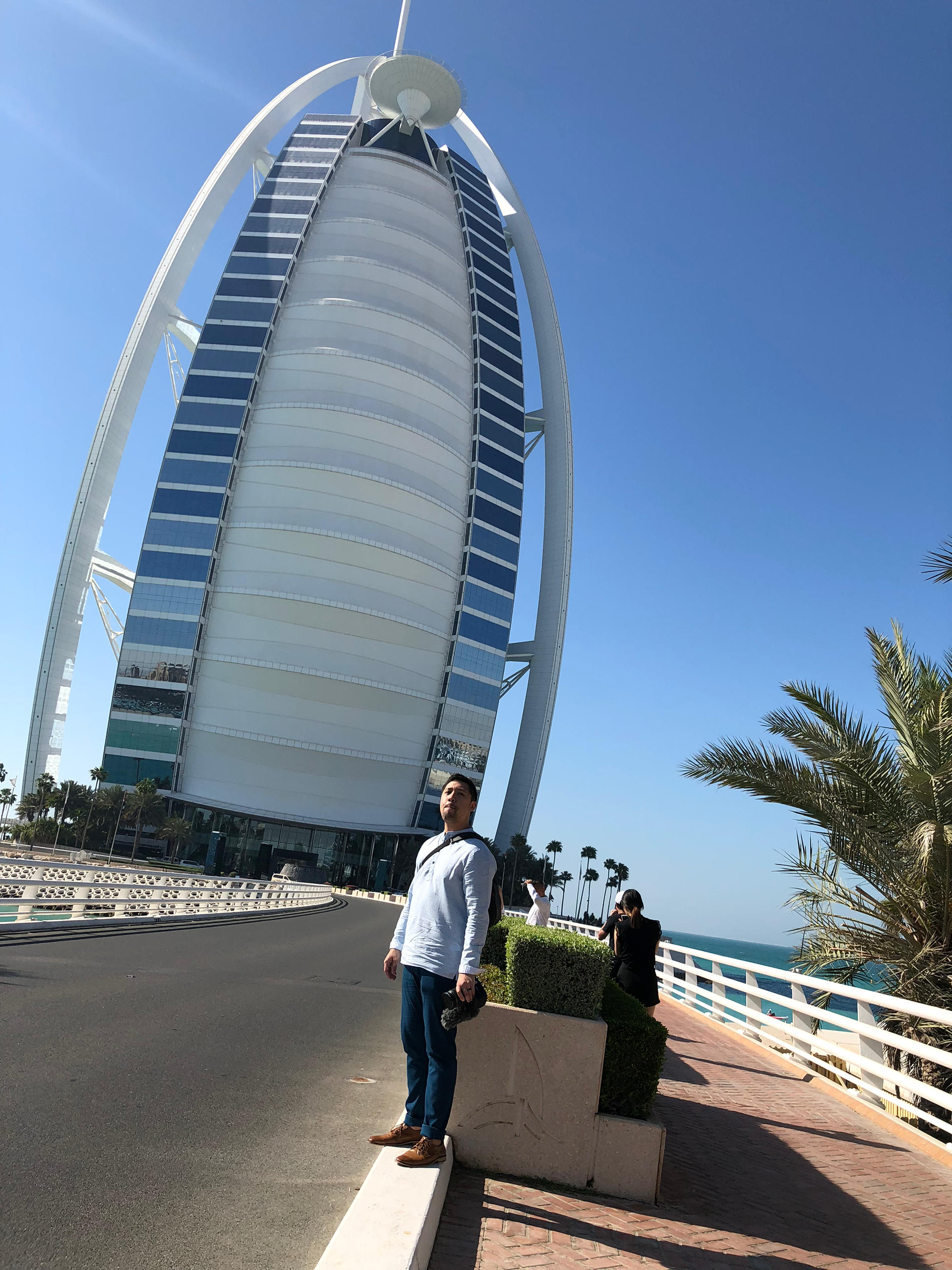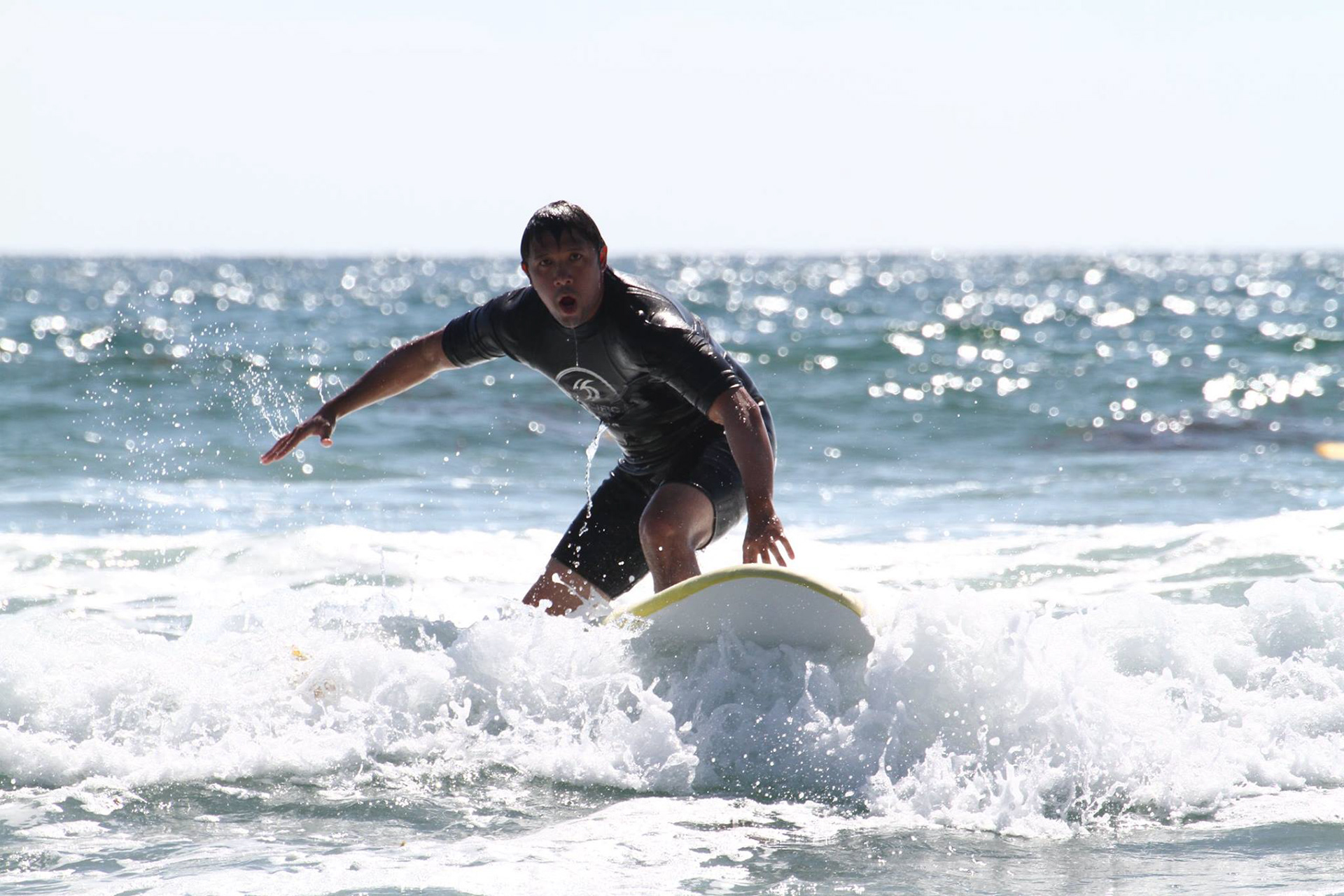 A visual storyteller. AN Ideamaker.
Hi there! I'm Suarez (yes, I go by my last name).
I will be receiving my Master's in Business/Branding with a focus on Strategy this May. The Brandcenter has led me to deep-dive people and culture that ultimately reveal human insights that fuel creative concepts. Using strategy as a foundation coupling my ability to creatively execute makes me a perfect producing candidate.
My career has spanned from managing sales and staff in the fashion industry, to leading a product launch at retail stores like PetSmart with Colgate-Palmolive. And most recently learning the ins-and-outs of advertising production in television, social, and digital (EP+Co). Also, I dipped my feet into entrepreneurship by creating an experiential fashion boutique out of a UPS box truck.
I've always been enamored with video games and media/entertainment since youth. Every week I make every effort in seeing a theatrical feature (RIP MoviePass hello Regal Unlimited!) and my love of games has expanded from screen to tabletop as of late. Oh yeah, I film too.

All potential VCU Brandcenter applicants were tasked to answer, "
In two, short considered paragraphs, tell us who you are and what you are good at." 
Most submitted in writing, instead I decided to do a slam poetry video.
Planning our 300-person wedding in 4 months. 
Having to punch a lifelong friend over a game of Mario Party. Accurate depiction below.