"Life is either a

daring adventure

or nothing at all." - Helen Keller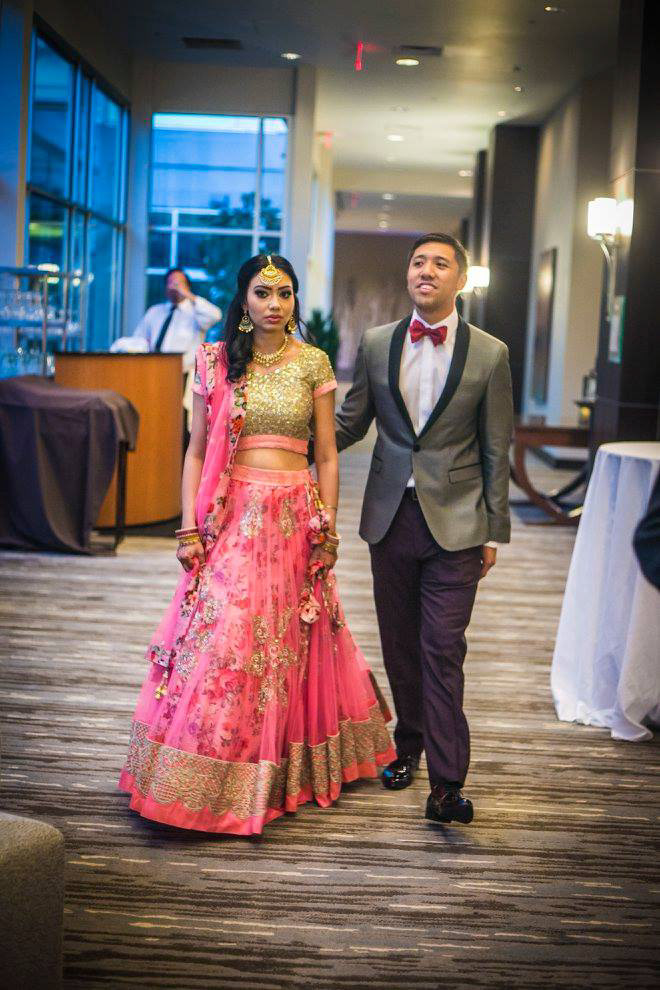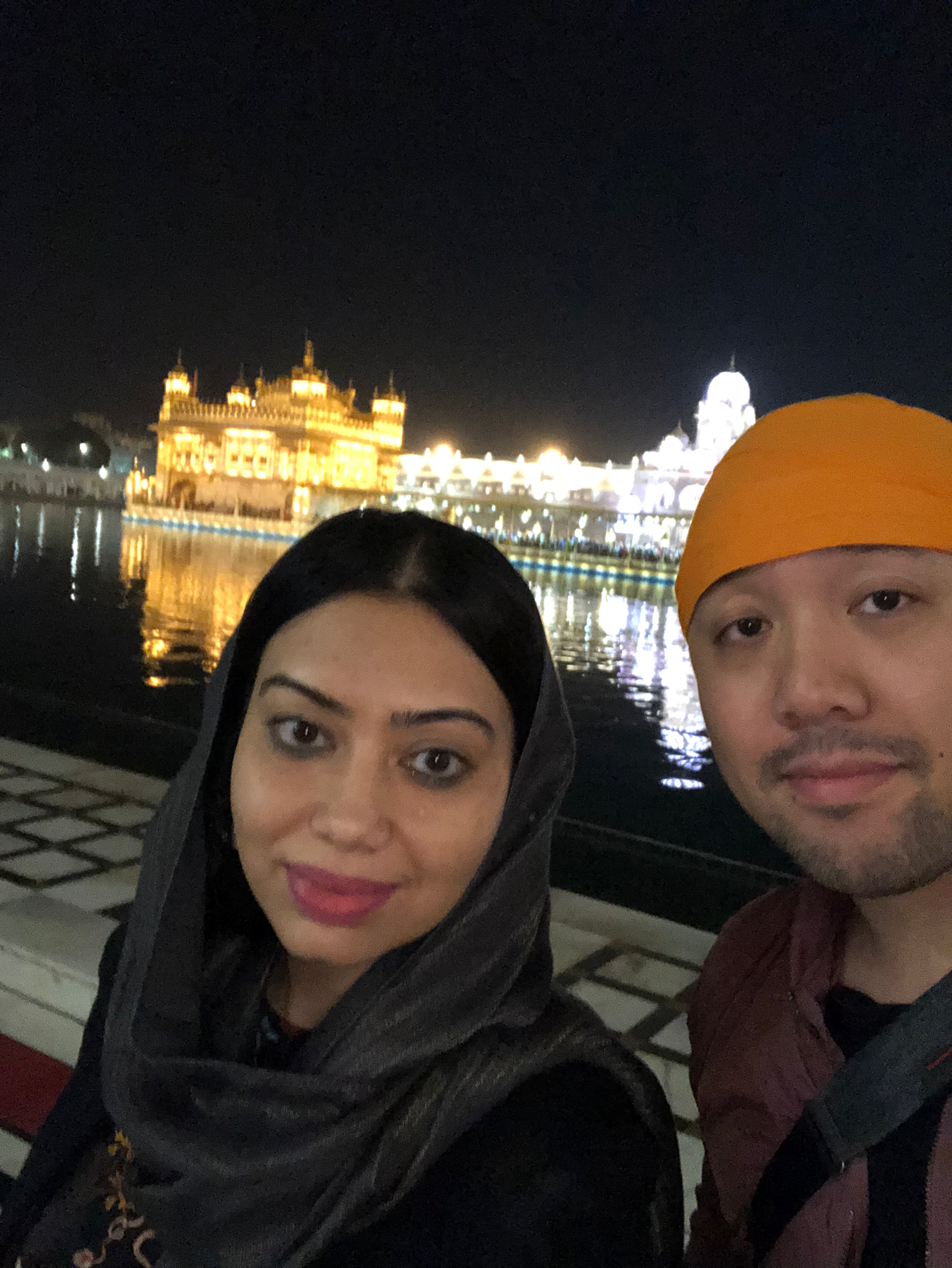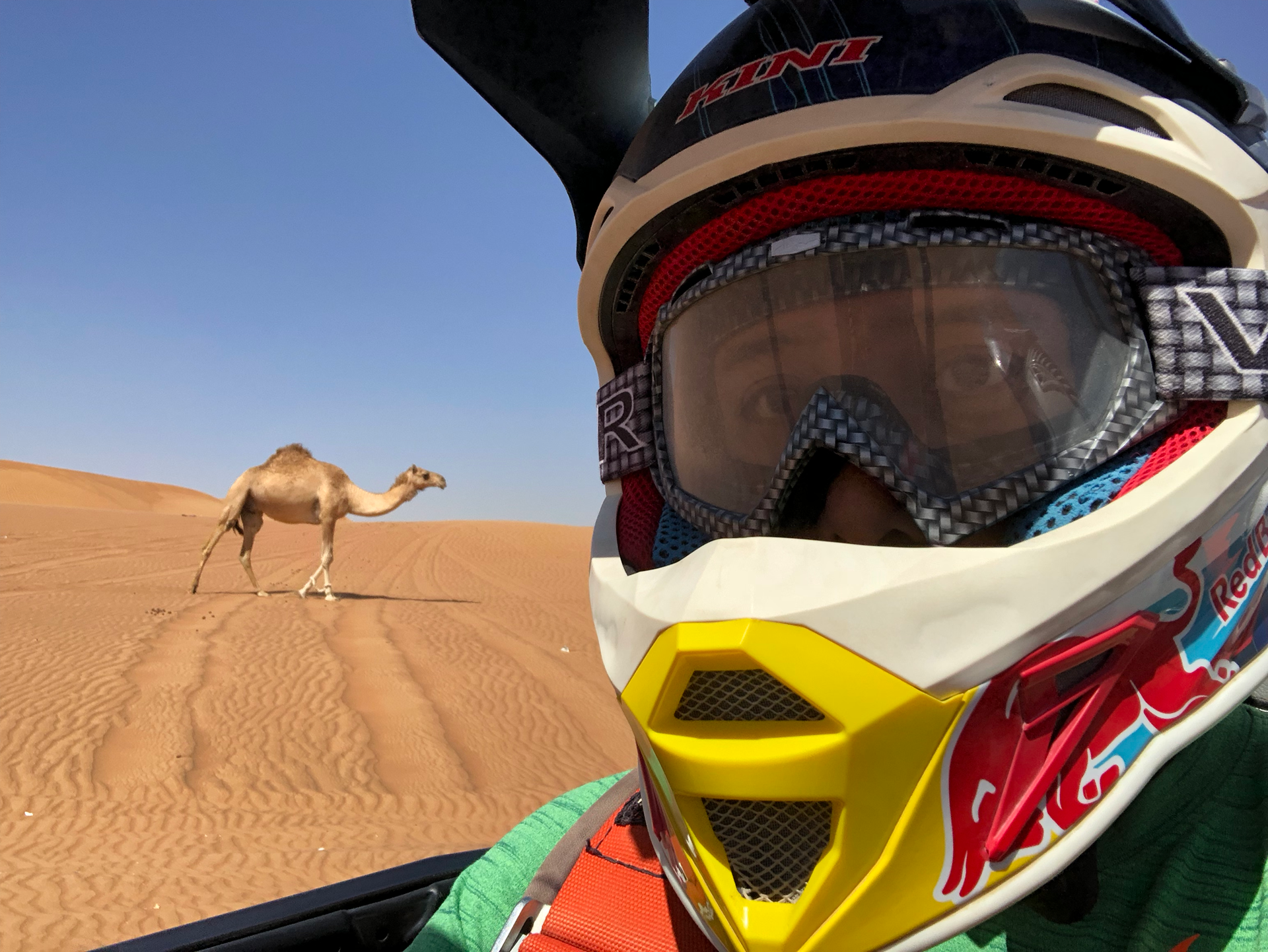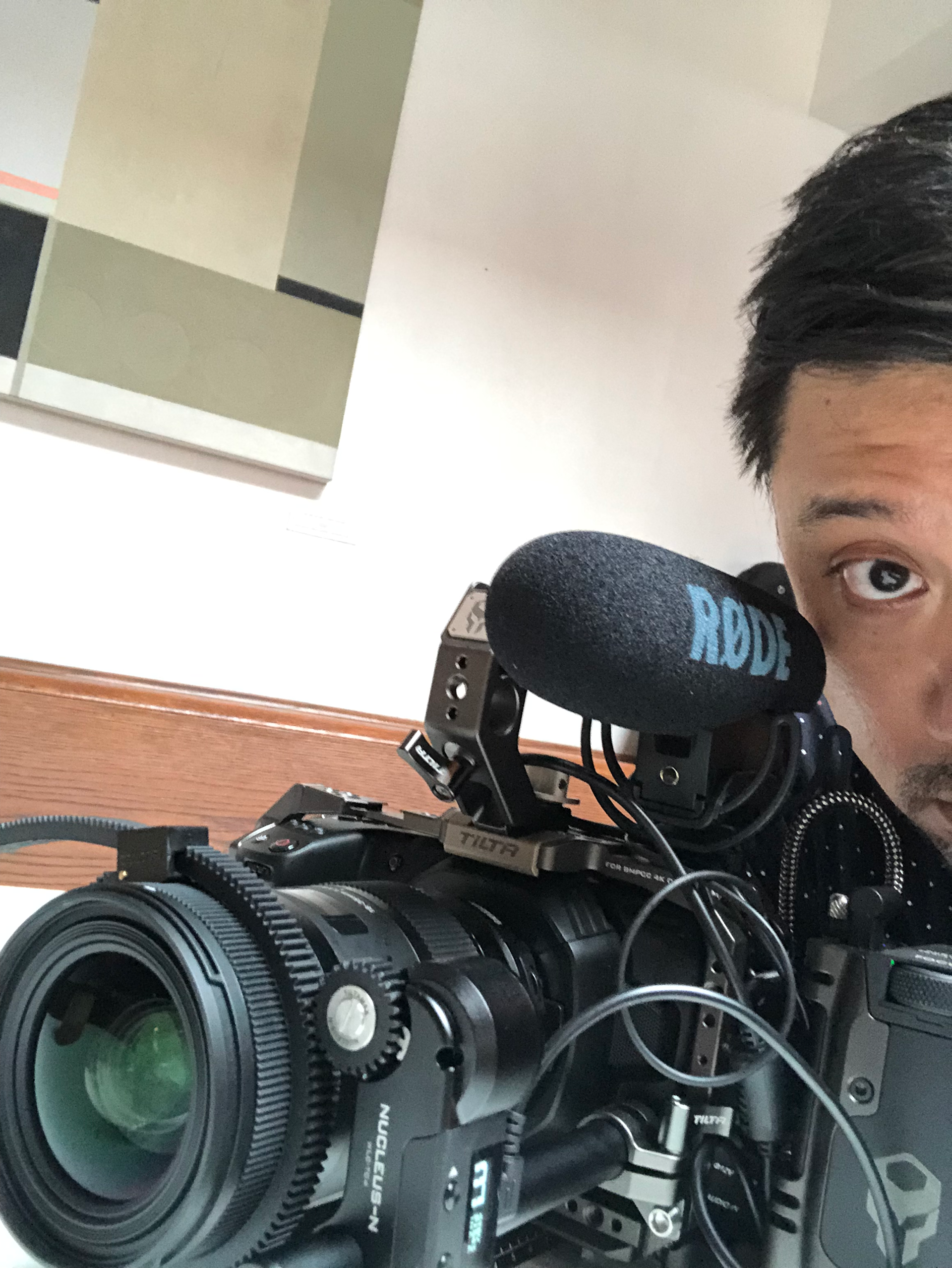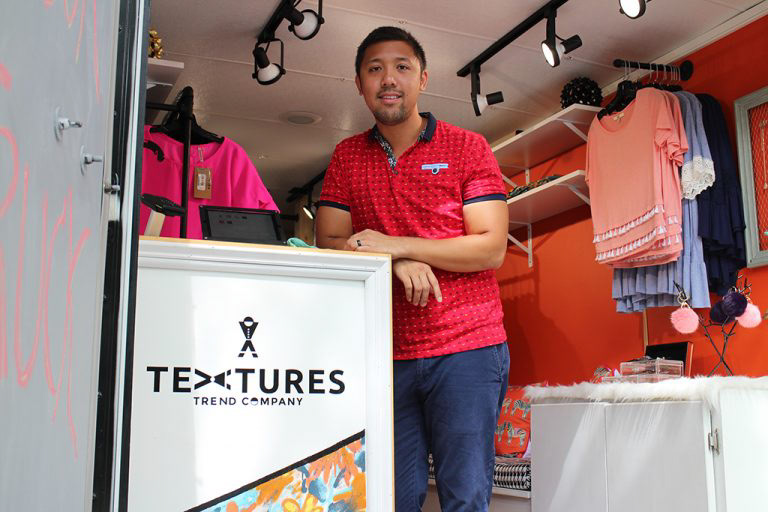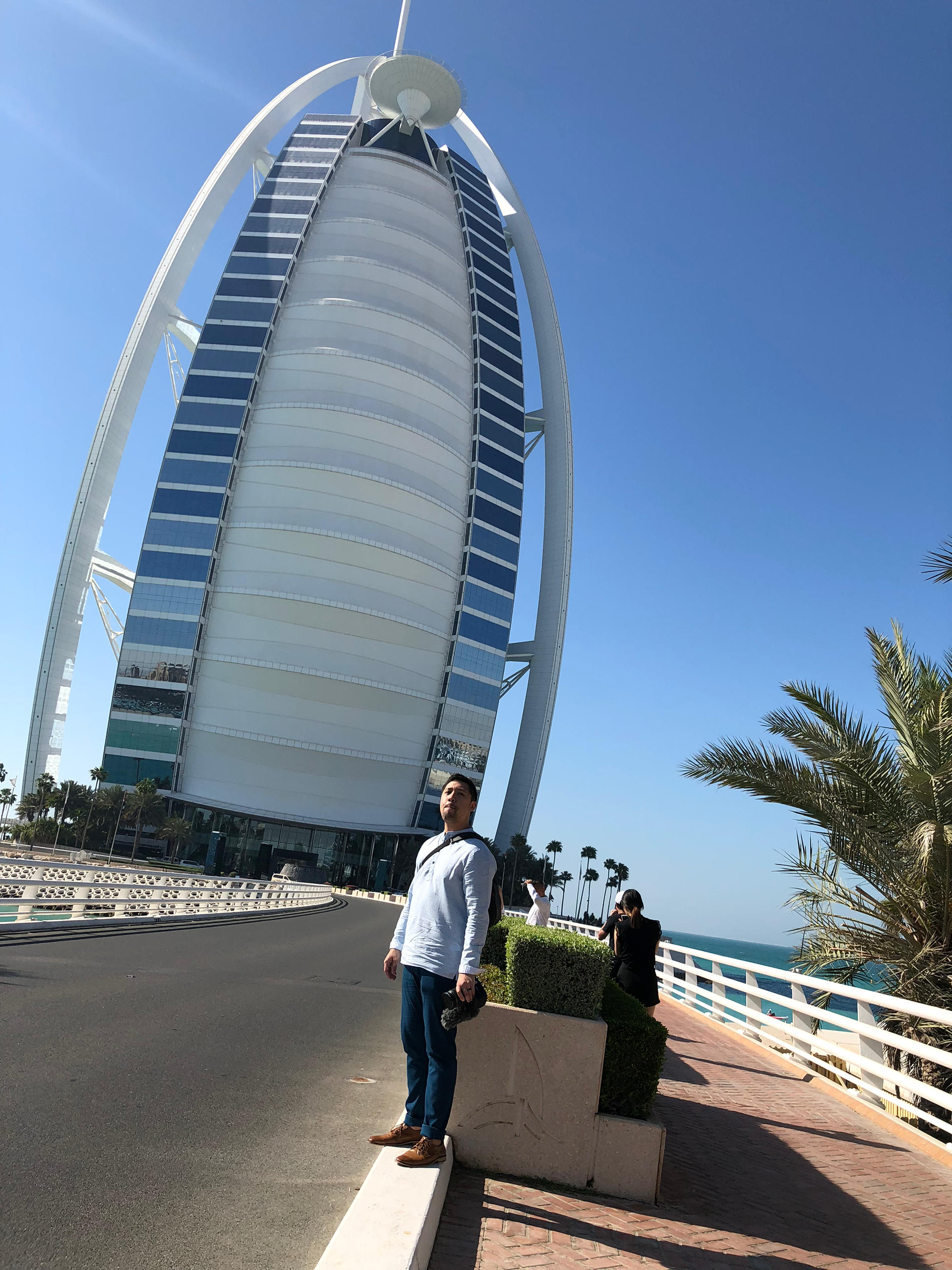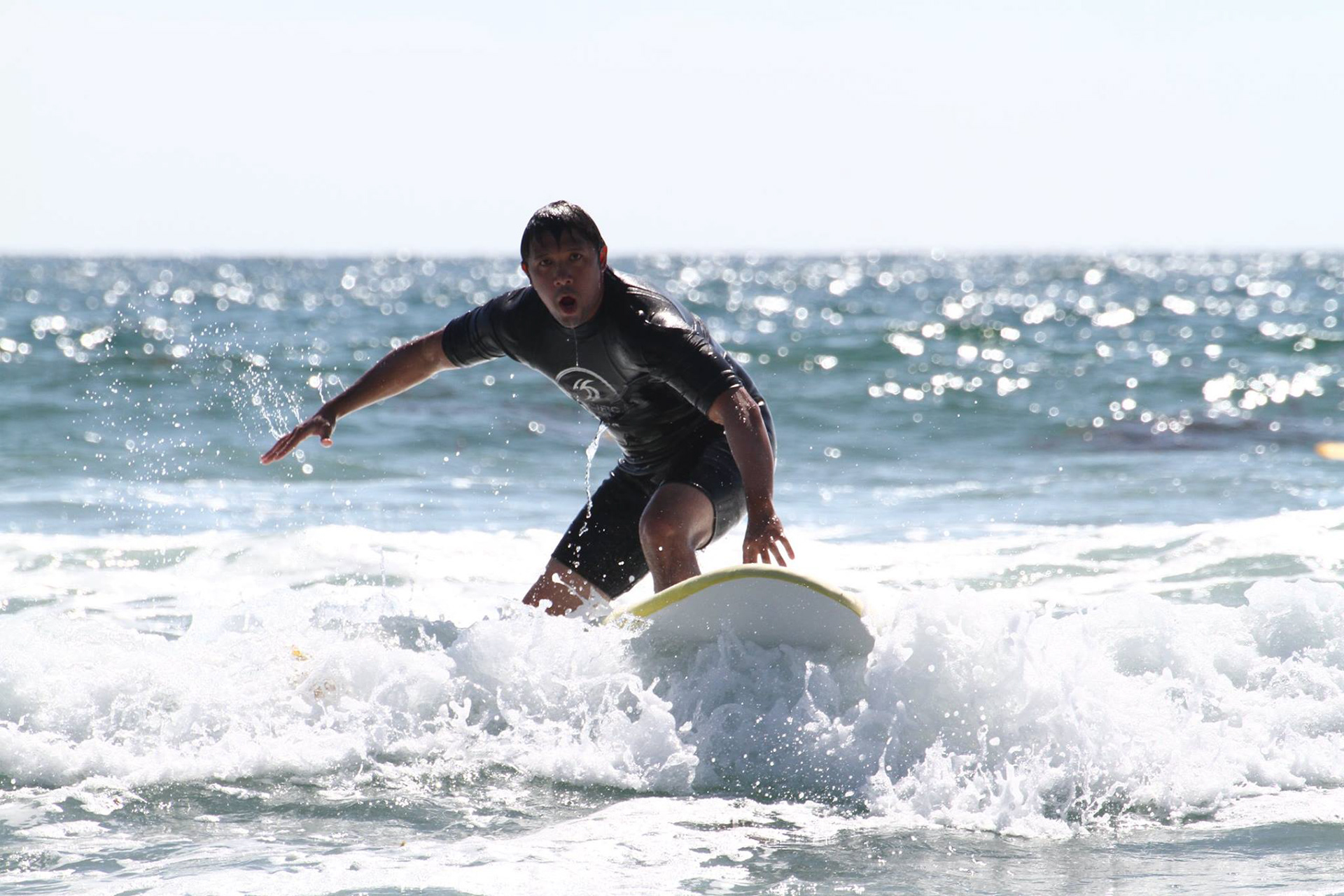 A visual storyteller. AN Idea maker.
Hi there! I'm Suarez (yes, I go by my last name).
I will be completing my Master's candidacy in Strategy at the VCU Brandcenter in May 2020; to me, being a strategist means I live in the nitty-gritty. I understand and take action based on the fine details. I know how consumer and cultural forces impact our advertising landscape today.
And yet,

my passion and drive center around production.

And the Brandcenter has led me to utilize strategy as fuel to my creative concepts to create impactful campaigns.
My career has spanned from managing sales and staff in the fashion industry, to leading product launches at retail stores like PetSmart, and dipping my feet into entrepreneurship by creating an experiential fashion boutique out of a UPS box truck. And most recently, learning the ins-and-outs of advertising production in television, social, and digital at EP+Co. 
In my spare time, I love to play video games and voraciously consume media/entertainment. As of late: I've been seeing movies once a week (RIP MoviePass, Hello Regal Unlimited) & expanding my game repertoire by deep-diving into D&D. Oh yeah, I film too.

All potential VCU Brandcenter applicants were tasked to answer, "

In two, short considered paragraphs, tell us who you are and what you are good at." 

Most submitted in writing, instead I decided to do a slam poetry video. This is my submission.
Planning our 300-person wedding in 4 months. 
Having to punch a lifelong friend over a game of Mario Party. Accurate depiction below.