A liaison to great ideas.
I go by Suarez and I'm graduating the VCU Brandcenter in May 2020.
All potential VCU Brandcenter applicants were tasked to answer, "
In two, short considered paragraphs, tell us who you are and what you are good at."
Most submitted in writing, instead I decided to do a slam poetry video to stand out.
Planning our 300-person wedding in 4 months. 

My amazing voice impressions of the Pokémon: Squirtle, Bulbasaur, and Charmander.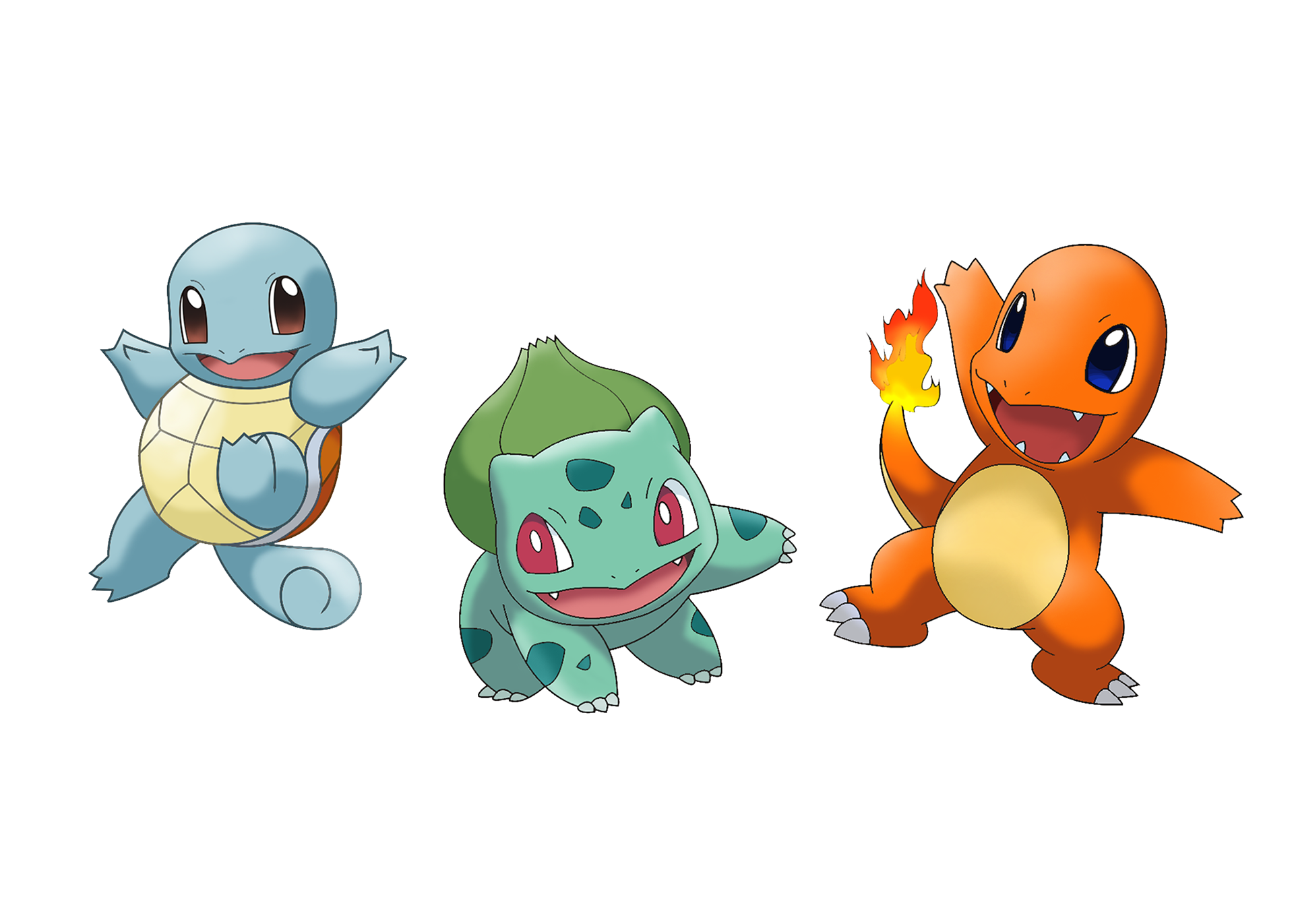 Having to punch a lifelong friend over a game of Mario Party. Accurate depiction below.