We live in an over saturated world. Every company rides on procuring creative talent and signing them on exclusively with them. In today's world it comes down to the best stories, however to better prepare for the future a company must continuously evolve storytelling through mediums people can experience and interact with.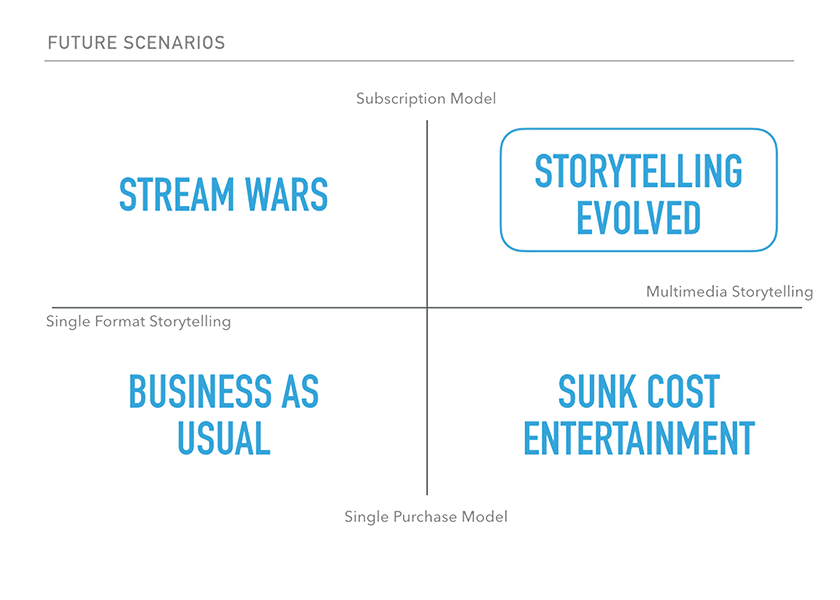 Depicts a world we live in today where a new format comes every couple of years.
Albeit different, subscription services are all one and the same.
It takes an investment to keep up with your favorite shows and movies.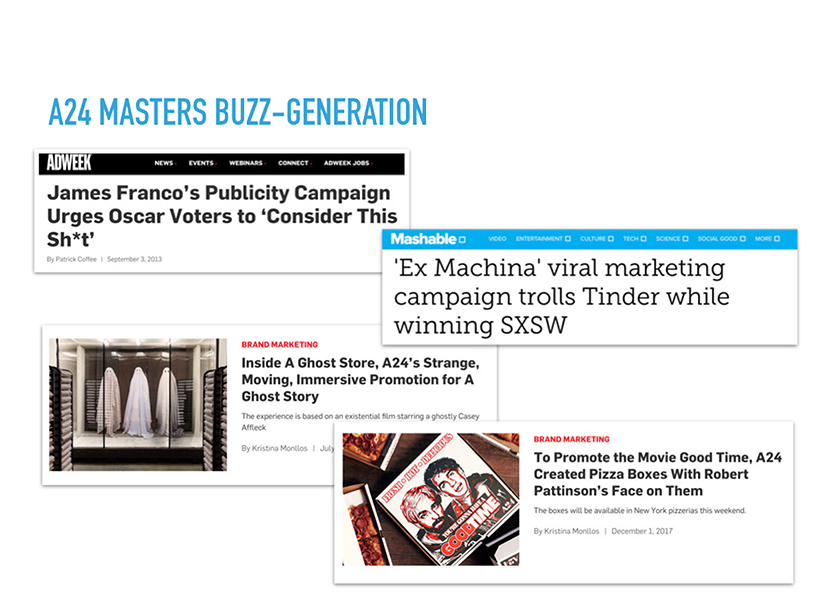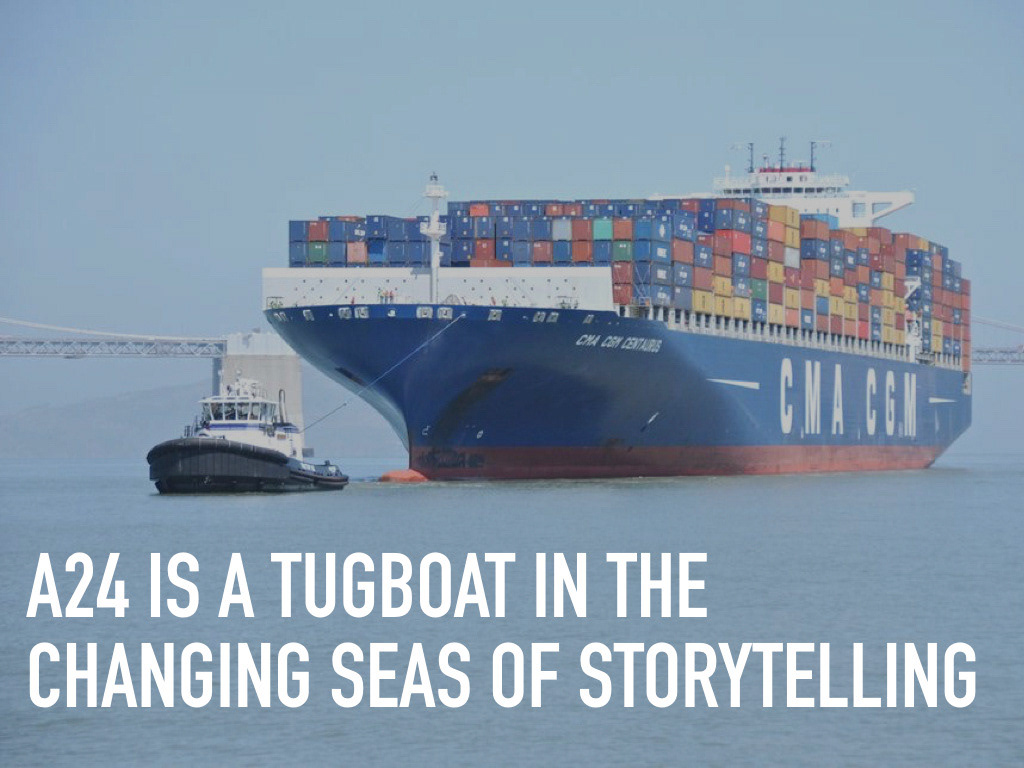 Launch a new interactive membership platform with exclusive content, live experiences, and the opportunity for consumers to shape and experience new films in a myriad of ways.