Develop four scenarios utilizing recent drivers, trends, and uncertainties in the movie industry for entertainment company A24. Identify likely future driver and develop strategy across business and branding.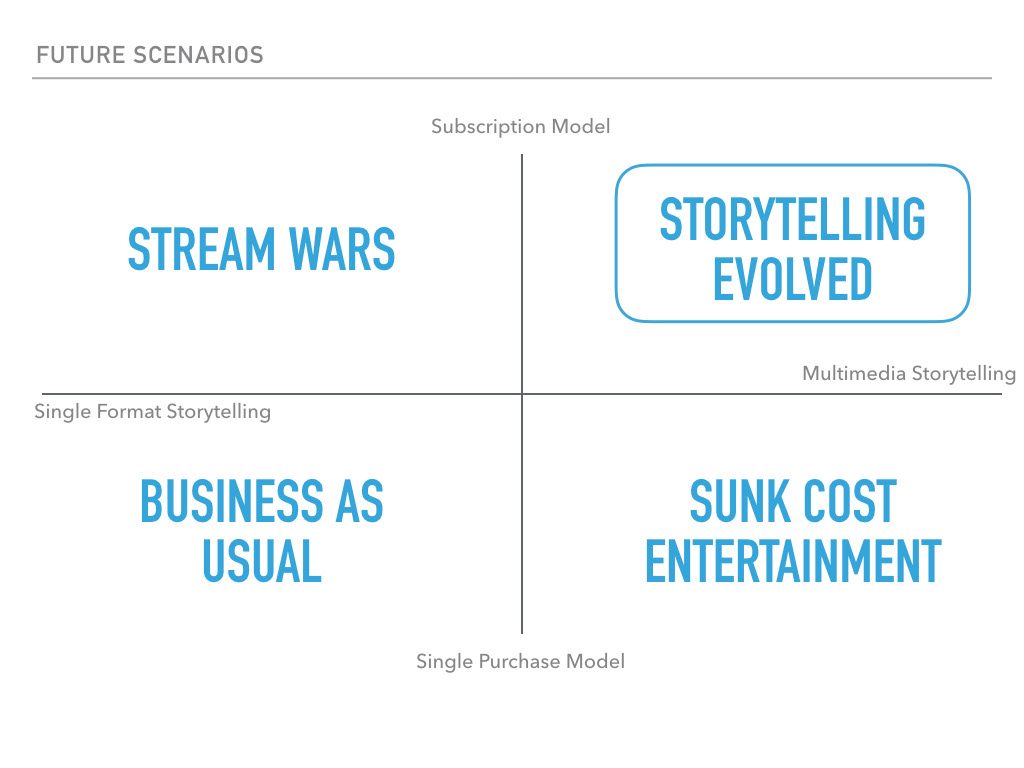 With the rise of the subscription model and choices for consumers ever so increasing, companies must continue to curate content in creative fashions.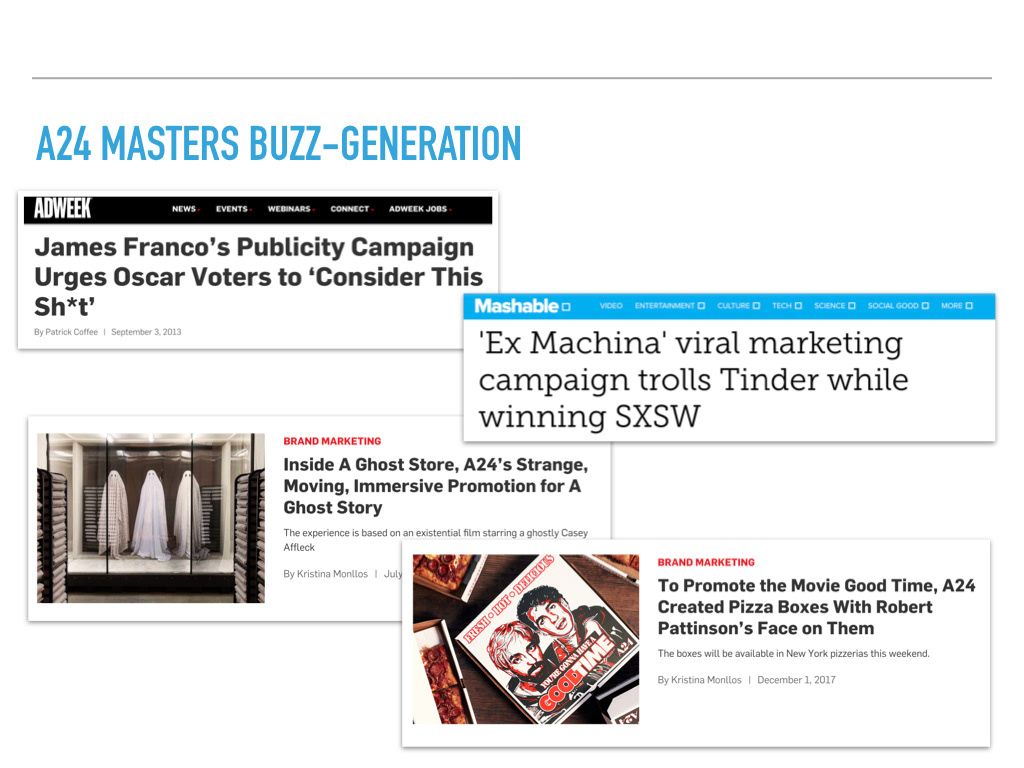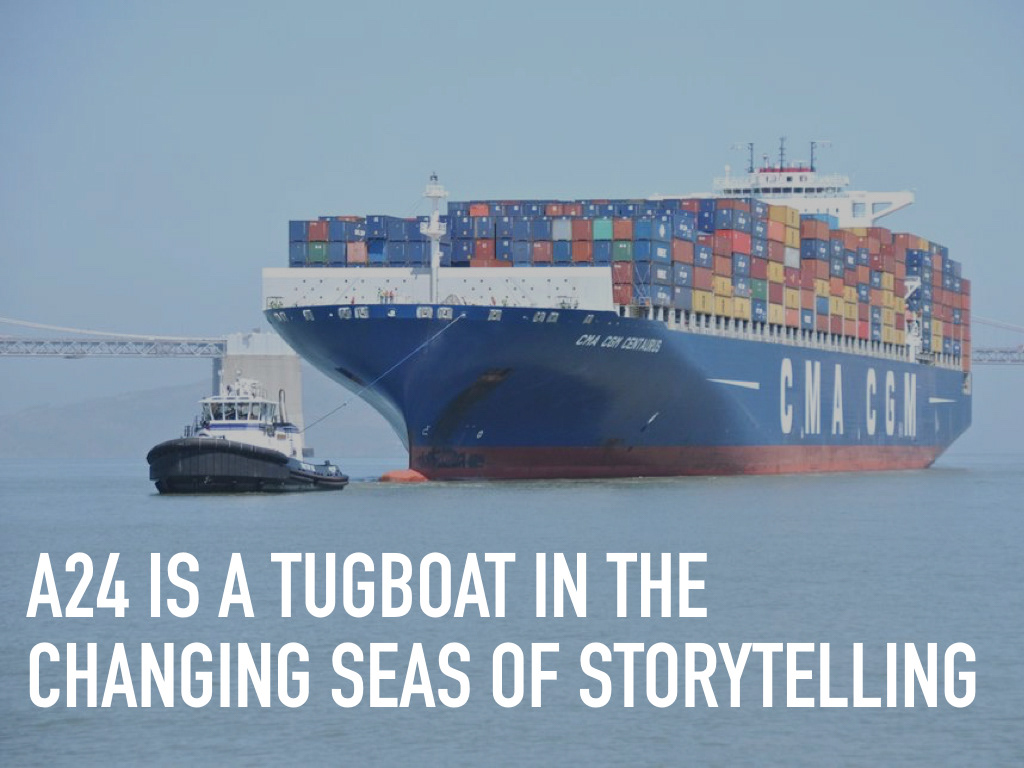 Launch a new interactive membership platform with exclusive content, live experiences, and the opportunity for consumers to shape new films in development.